New York Commercial Electrical Services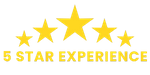 At All Phase Electric, we offer a broad range of electrical services for commercial and retail spaces in and around Westchester, NY and Fairfield, CT areas. Our team of highly skilled and experienced electricians has vast knowledge, expertise, and resources to handle all your electrical needs in a commercial or retail space.
We know that electrical systems in commercial buildings are usually complex and sophisticated. Therefore, our services are designed to ensure they meet the highest quality and safety standards.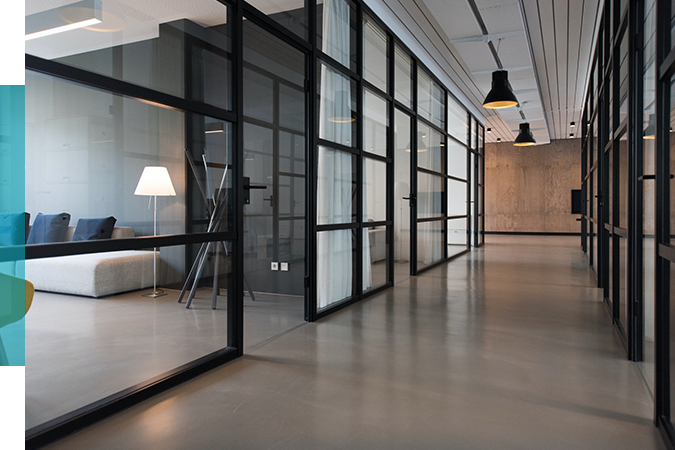 Our Electrical Services
Commercial and retail electrical services are primarily designed for businesses and retail establishments, including malls, hospitals, schools, retail stores, industrial spaces, and offices. These establishments require specialized electrical systems designed to cater to the needs of their operations, which is very different from residential homes.
At All Phase Electric, we specialize in commercial and retail electrical services. Our team of professional electricians is fully trained and equipped to handle a range of electrical issues for commercial and retail establishments. The services we offer are tailored to meet the unique needs of each establishment, ensuring the safety and efficiency of all electrical systems.
Here are some of the commercial and retail services we offer:
Commercial
New Construction

Bucket Truck Service

Parking Lot Lighting Maintenance

Alterations

New Services

Service Upgrades

Maintenance

Emergency Services
Retail
Lighting Installation

Lighting Repairs

LED Lighting Retrofits

Power Installation

Maintenance

23 1/2 Emergency Services
Commercial Electrical Services: Our Safety Standards
Safety is the number one priority for all commercial and retail electrical services. The safety of everyone who works in or visits a commercial establishment is paramount, whether it's the employees, customers, or contractors.A professional electrical service provider, like All Phase Electric, has safety procedures in place to ensure that all electrical systems are installed, maintained, and repaired in compliance with the relevant codes and standards.In a commercial or retail establishment, electrical malfunctions and errors can pose a significant risk to life, property, and equipment. Therefore, an experienced commercial electrician always follows safety protocols to ensure that all the electrical equipment in the establishment is working effectively and safely, without any potential hazards.
At All Phase Electric, our electricians have extensive training and experience in commercial and retail electrical systems, which are designed to handle the demands of high-voltage electrical loads and the associated potential for danger. We adhere strictly to both the national and local electrical codes and provide routine safety inspections to prevent electrical malfunctions and ensure that your electrical system is as safe as possible.
When you work with us, you can breathe easy knowing that you are working with the best and safest commercial electricians around!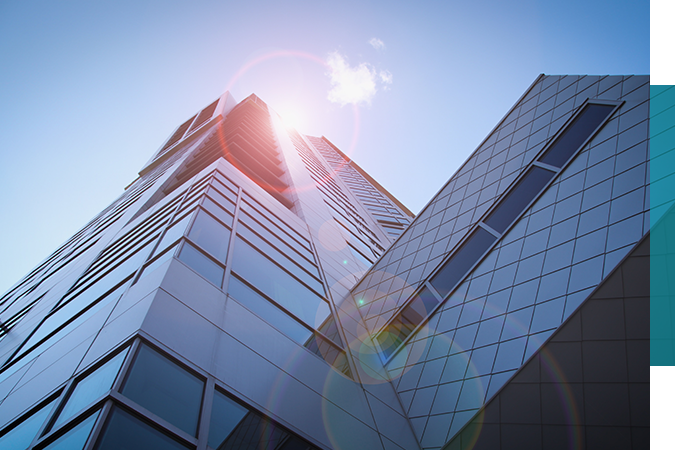 Why Choose Our Team?
When you choose All Phase Electric, you're choosing a professional electrical service provider that is committed to our customers. As business owners ourselves, we understand the importance of keeping a property running smoothly and efficiently. That's why we work with you every step of the way to ensure that your electrical systems are running at optimal capacity and your business is always up and running. Here are some ways our team stands out among the competition:
20+ years of experience

Affordable Pricing

Outstanding customer service

24/7 emergency services
Choose a Company You Can Trust
If you need a reliable team to help with your commercial or retail electrical needs, look no further than All Phase Electric. We believe in the importance of delivering the highest quality services to our clients every time. With our wealth of experience, exceptional attention to detail, and commitment to our customers, we are confident that we can meet even the most challenging commercial electrical needs. Contact us today to learn more about our services and how our team can help you!