New York Electrical Contracting Services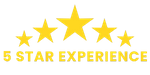 About Our Services
At All Phase Electric, we understand that our clients have unique needs when it comes to their electrical systems. That's why we offer a wide range of services to address the diverse needs of our residential and commercial clients.
Our team of certified and licensed electricians has the expertise and experience to handle everything from routine maintenance and repairs to complex electrical installations and upgrades.
We pride ourselves on our versatility of services and our ability to provide tailored solutions to meet the specific needs of each of our clients. No matter what your electrical needs may be, All Phase Electric has the skills and expertise to get the job done right. Contact us or browse our services below to learn more about how we can help you with all your electrical needs.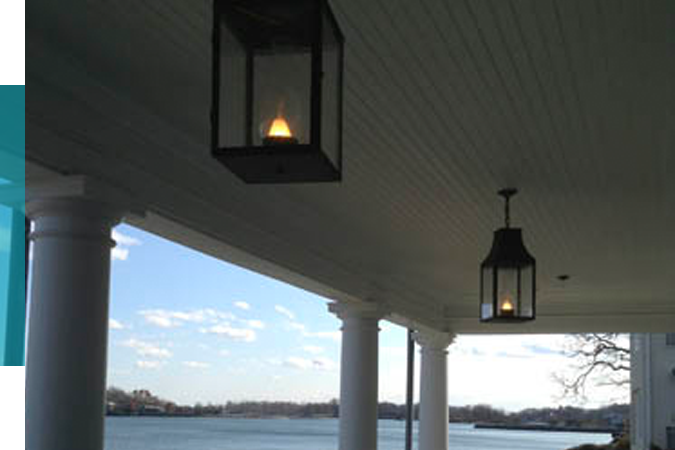 Our Top-Quality Electric Services
Proudly serving New York residents and businesses in and around Scarsdale and Rye, our team at All Phase Electric offers a wide range of electrical services. These include the following:
New Construction: electrical design, planning, and installation for new homes and businesses

Pool Wiring

Generators

Service Upgrades

Site Lighting

Maintenance

Troubleshooting

Repairs

Emergency Services

And Much More!
Why Choose Our Services?
At All Phase Electric, we take great pride in providing top-quality electric services to our clients. There are several reasons why you should consider choosing us for your electrical needs:
Professional Expertise: Our team of electricians is highly skilled and knowledgeable, with years of experience in the electrical industry. We keep ourselves updated with the latest technologies and safety practices, ensuring that our clients receive the best electrical services.

Quality Assurance: We are committed to delivering high-quality workmanship that meets the highest standards. We use only superior quality products and materials, ensuring that our clients can depend on the durability and safety of their electrical systems.

Personalized Service: We understand that each client and project is unique. We take the time to listen to and understand our client's needs and preferences and offer personalized solutions that are tailored to their requirements.

Customer Satisfaction: We prioritize the satisfaction of our clients and work hard to exceed their expectations. Our team communicates with our clients throughout the project, ensuring they are informed and involved in the process.

Cost Efficiency: We offer cost-effective and competitive pricing for all our services, making them accessible to a broad range of clients. We believe that quality electrical services should be affordable and accessible to everyone.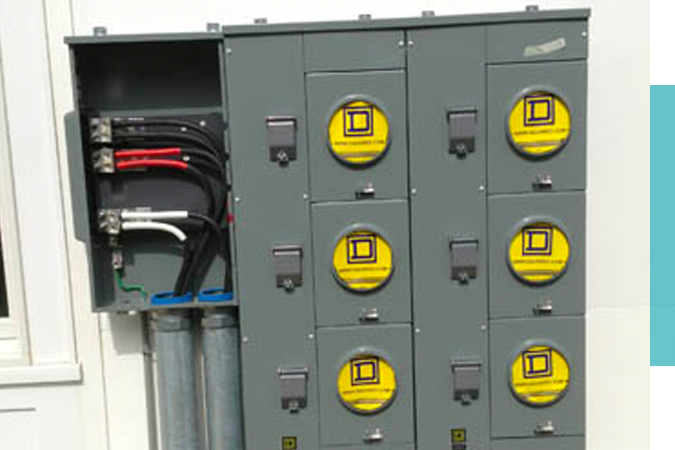 Professional Services From Your Local Electrician
We know that hiring an electrician for your needs may be a bit intimidating, but electricity can be dangerous, so it's best if the installation, troubleshooting, or repairs are left to the professionals at All Phase Electric. Our team makes safety our number one priority. We follow strict safety protocols and use appropriate safety gear and equipment to prevent accidents or injuries. We have over 20 years of extensive experience in this industry, which means we have seen it all and know how to handle every situation safely.
Additionally, we are familiar with the latest electrical codes and standards and can ensure that your electrical systems meet those requirements. We want to ensure your safety and protect your property.
Choose a Company You Can Trust
We understand the importance of choosing a reliable electrical contractor that delivers exceptional services to you. Our vast knowledge and expertise in the electrical services industry guarantee that you will have the peace of mind that you deserve. Our ultimate goal is to provide our clients with outstanding services that meet their unique needs while ensuring they are comfortable and at ease even when they are not around.