Contact All Phase Electric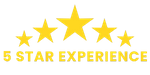 Welcome to the All Phase Electric contact page! We are always happy to hear from new clients and are available to answer any questions you may have about our services or to schedule a consultation.
Our friendly and knowledgeable team is committed to providing excellent customer service and support. If you have any questions about our services, or if you're interested in scheduling a consultation or appointment, please fill out the form below, and we will get back to you promptly.
Our Electrical Contracting Team
All Phase Electric is your trusted source for all your electrical needs in the Westchester, NY and Fairfield, CT areas! If you're looking for a reliable and professional company that can handle any electrical service or need, look no further than All Phase Electric.
We are a team of experienced electricians dedicated to providing the highest quality electrical services to businesses and homeowners alike. Our services range from basic electrical repairs and installations to advanced electrical system designs and installations.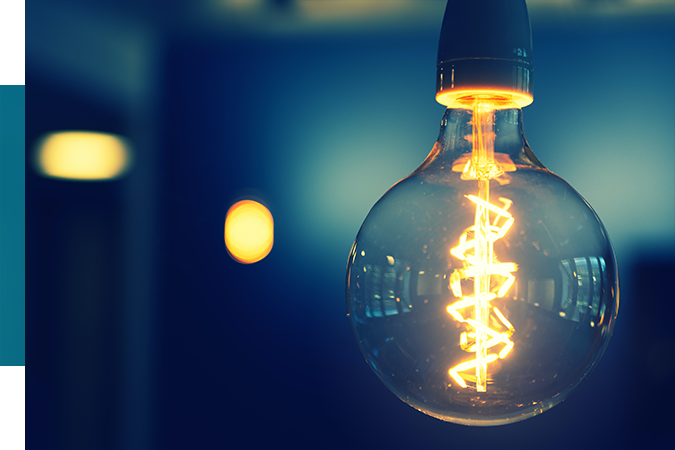 Commitment to Excellence
Our commitment to excellence is visible in everything we do. From our team of professional and licensed electricians to our state-of-the-art equipment, we ensure that every project is completed on time, within budget, and to the highest industry standards.You can trust All Phase Electric to deliver the best services and solutions, regardless of the size or complexity of your project. Our personalized approach ensures that we fully understand your needs before making any recommendations or suggestions. We pride ourselves on building strong relationships with our clients, and we are always available to answer any questions or concerns you may have.
At All Phase Electric, we believe in honesty, integrity, and quality workmanship. Our goal is to exceed your expectations and provide you with the electrical services you need to run your business or home smoothly and safely. Contact us today to learn more about our services or to schedule an appointment with one of our electricians!