All Phase Electric's Blog Posts
Articles for Your Electrical Needs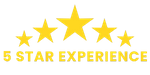 Welcome to the All Phase Electric Blog! Our blog is designed to offer you the latest news, tips, and insights about the electrical industry, as well as the services and solutions we offer at All Phase Electric. With years of experience in the electrical industry, we are experts in delivering reliable and efficient electrical services to businesses and homeowners in the region.
At All Phase Electric, we believe that sharing knowledge and expertise is essential in helping our clients make informed decisions about their electrical needs. We write our blogs with that purpose in mind, covering a variety of topics that are relevant and timely.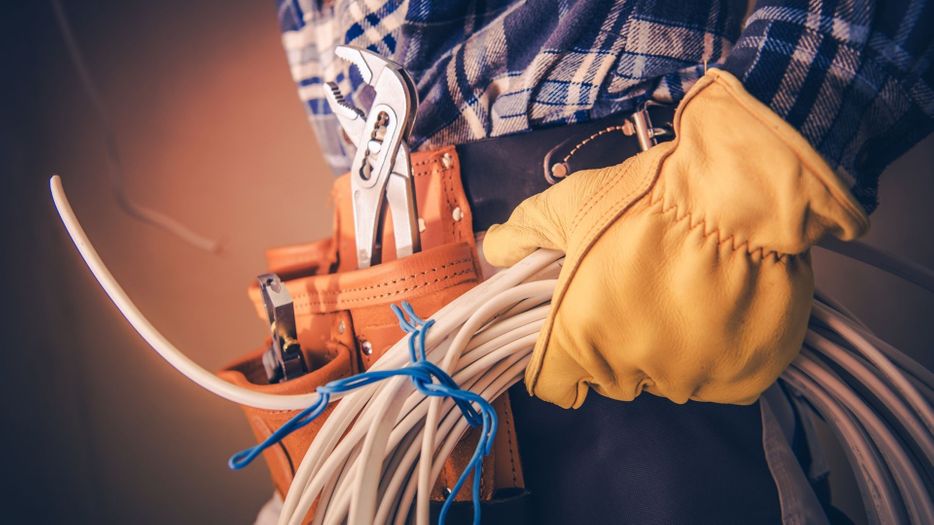 At All Phase Electric, your trusted electrical contractor serving commercial and residential clients in the Westchester, NY, and Fairfield, CT regions, we recognize the importance of enlisting a licensed electrician for your electrical needs. Opting for a licensed professional offers advantages that not only safeguard your property but also protect your investment. In this blog post, we will explore these benefits. Read on to learn more!
...
more
Welcome to our site! We are in the process of building our blog page and will have many interesting articles to share in the coming months. Please stay tuned to this page for information to come. And if you have any questions about our business or want to reach out to us, we would love for you to stop by our contact page.
Thank you!
more