New York Electrical Contractor

At All Phase Electric, we are a full-service electrical contractor serving residential and commercial clients throughout the Westchester, NY and Fairfield, CT areas. As a team of licensed and certified electricians, we are dedicated to delivering high-quality workmanship and superior customer service on every project we undertake. Contact us today to learn more about our services!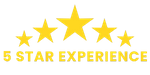 Our Electrical Services
At All Phase Electric, we have been providing high-quality electrical services to our clients for almost 30 years. During this time, we have built a reputation for excellence in the industry and have become a trusted name in residential and commercial electrical services.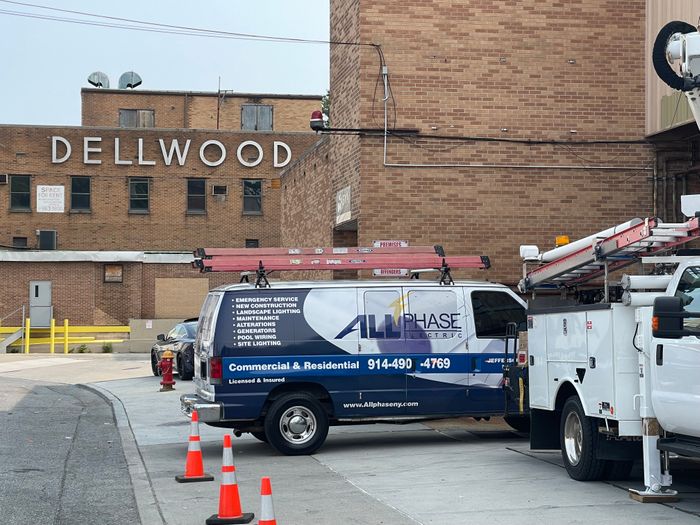 Why choose us
EXPERIENCED ELECTRICIANS
We take great pride in our experience, and we believe that our expertise enables us to provide superior service to our clients. Our team comprises skilled, licensed, and certified electricians with the knowledge and skills necessary to tackle any electrical problem, no matter how complex or challenging.
Our services include electrical design, installation, upgrades, maintenance, repairs, and more. We have the expertise and experience to handle every aspect of your electrical system from start to finish, ensuring that your property runs smoothly and safely.
If you're looking for an experienced and reliable electrical contractor to handle your residential or commercial electrical needs, look no further than All Phase Electric.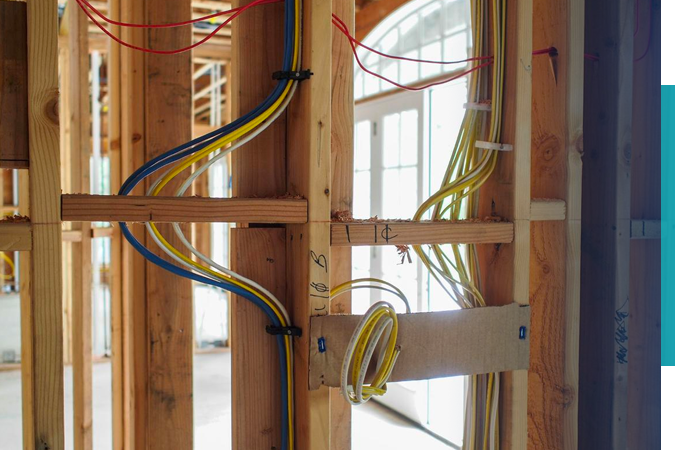 Why Choose Us
When you choose All Phase Electric as your go-to local electrical contractor, you can expect:
Timely Service

24/7 Emergency Services

Reliable and Honest Team

Competitive Pricing

Top-Notch Customer Service
Contact us today to learn more about how All Phase Electric can help meet all of your electrical needs.
About Our Company
WHO WE ARE
At All Phase Electric, we pride ourselves on our commitment to customer satisfaction. We work closely with our clients to understand their unique needs and tailor our services to meet their specific requirements. Whether you need emergency repairs, routine maintenance, or custom electrical design, we have the skills and tools to deliver exceptional results.